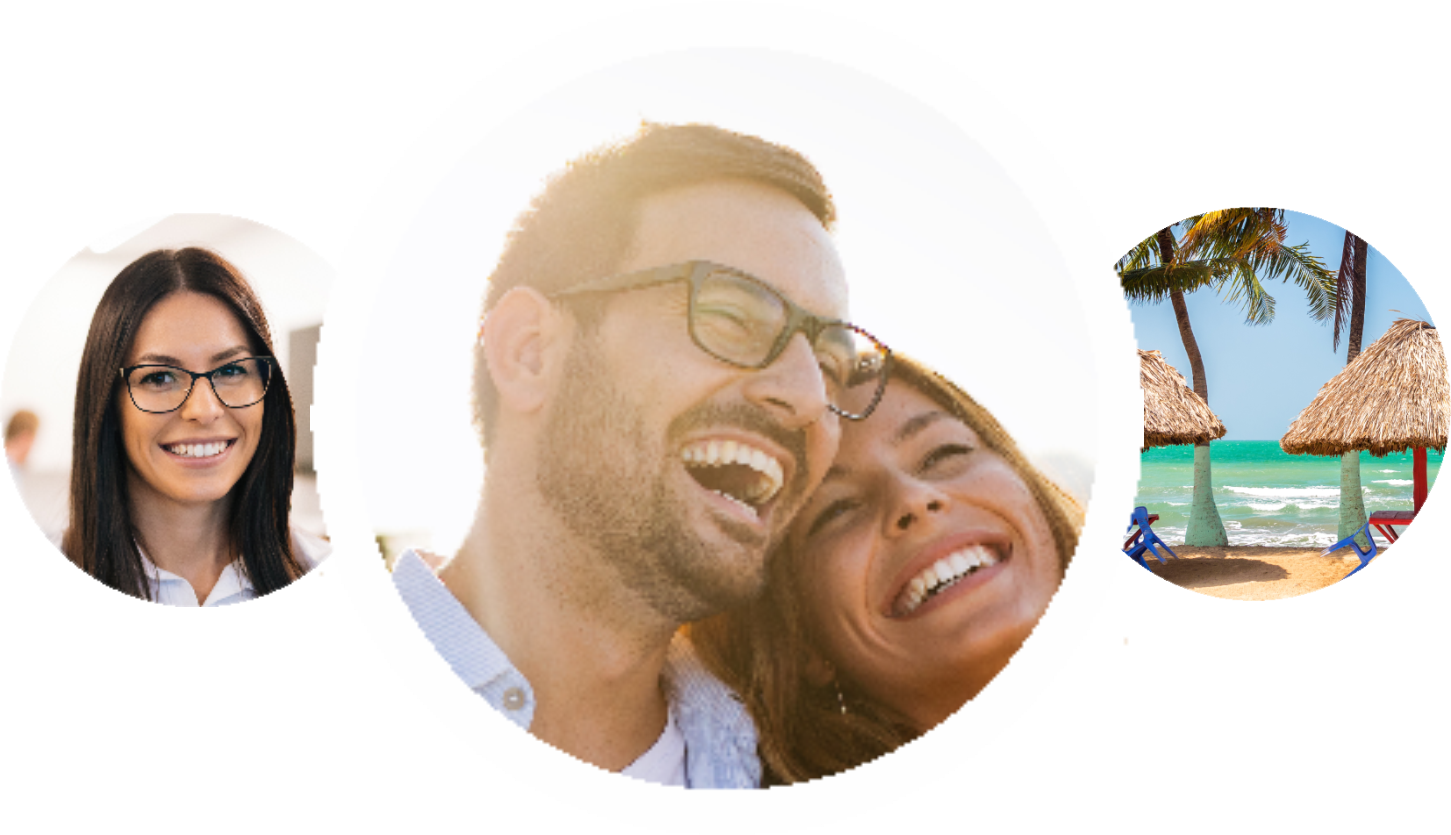 Connect to your local community!
Access local events & offers
Read the latest local articles
Connect with thousands of locals
Get weekly updates on things-to-do
Join my community
Top Contributors Brooklyn, Bronx & Queens
7DecUniFair
Event
Tomorrow at 10:00 – 04:00 pm
First Unitarian Congregational Society in Brooklyn
Bridget Harris
on
Forest Hills Medical Services
Review
3 days ago





Connect
My experience with Forest Hills Medical Services was excellent, the staff was beyond friendly and gracious the Doctors was very informative in explaining what was going on and what's going to happen. Absolutely recommend!!!
Miranda Butler
on
VIVA EVE
Review
3 days ago





Connect
The staff is professional and courteous. I never have to wait more than 10 minutes past my appointment time! The doctors are thorough in explaining everything. Since I discovered this clinic I have been more than please with the level of service I receive from the staff. Best experience I've ever had.
Alexander Allen
on
EURO Windows and Doors MFG
Review
4 days ago





Connect
If you want to purchase high-quality windows, turn to EURO Windows and Doors MFG! Quick delivery, knowledgeable staff, high-quality materials, and professional installation!
Monica Quinn
on
Brooklyn Abortion Clinic
Review
1 week ago





Connect
My experience was pleasant. Everyone was helpful and treated me with respect. This is a great place very clean and very professional the staff is very respectful I'd recommend their services all the time
Alan Riggs
on
Suboxone Treatment Clinic NYC
Review
1 week ago





Connect
I had some problem before i find Suboxone Treatment Clinic. Dr. Reyfman is really attentive and helpful. I felt comfortable there. Office is clean and comfortable. I think the best medical professionals work here.
Lily Fox
on
Suboxone Treatment Clinic NYC
Review
1 week ago





Connect
The doctors were really attentive and kind. I was very satisfied with my visits! I had a horrible problem but they helped me to overcome it. Suboxone Treatment Clinic changed my life.
Alyson Ellis
on
Integrative Wellness NYC
Review
1 week ago





Connect
I've been coming here for 2 years now and I'm pleased. I can say confidently great professional staff and excellent service! They are helpful and understanding. My sister also had an appointment there and she is satisfied. I highly recommend!
Join My Community
718area.com would like to send you latest updates